About us
FieldPartner is a new initiative by career missionaries who want to offer what they have learned (sometimes the hard way!) to a new generation with a heart to take the gospel to the ends of the earth.
The holistic training covers everything from a History of Missions, through Cross Cultural Leadership and Member Care, and is taught in a conversational style from experts who have already lived it.
Fieldpartner.org is an online community and resource for Christian missionaries working across cultures. The organisation is also committed to helping church leaders, family and friends who provide support for these missionaries as they undergo the process of living and ministering in a different culture. The website features free video courses, blogs, podcasts, sermons and more!

Didasko Academy exists to inspire and equip Christians to evangelize and disciple the people groups that are without access to the gospel.

We are proud to showcase this workshop on Prayer and Ministry by Didasko Academy on our site. Didasko is one of our premier training partners and it is a joy to collaborate with them in producing training courses and other resources free of charge to serve the missions community. The theme of the workshop is Abiding in Christ from John 15, and it is offered with the challenge that those who "lavish extravagant daily time" on Jesus bear more fruit than those who don't! Why don't you check it out here, and then go across to the Didasko site to see more of what is on offer!
Visit Didasko's site to explore more of their courses here!

"...a total revelation for me and it helps to explain some of my past struggles in cross-cultural experiences. As I've been exposed to several cultures, I often wonder what's my true identity and have this constant longing for a sense of belonging, while at the same time I appreciate the fact the exposure has made me more adaptable...Another great lesson. Thank you!"
- Jenny, Crossing Cultures 101 Student

"That was excellent and very insightful...I need to think on this more, a lot more! So much to take in and think over in this module. This should be part of all church discipleship programmes."
- Michael, Student of The Antioch Factor & Crossing Cultures 101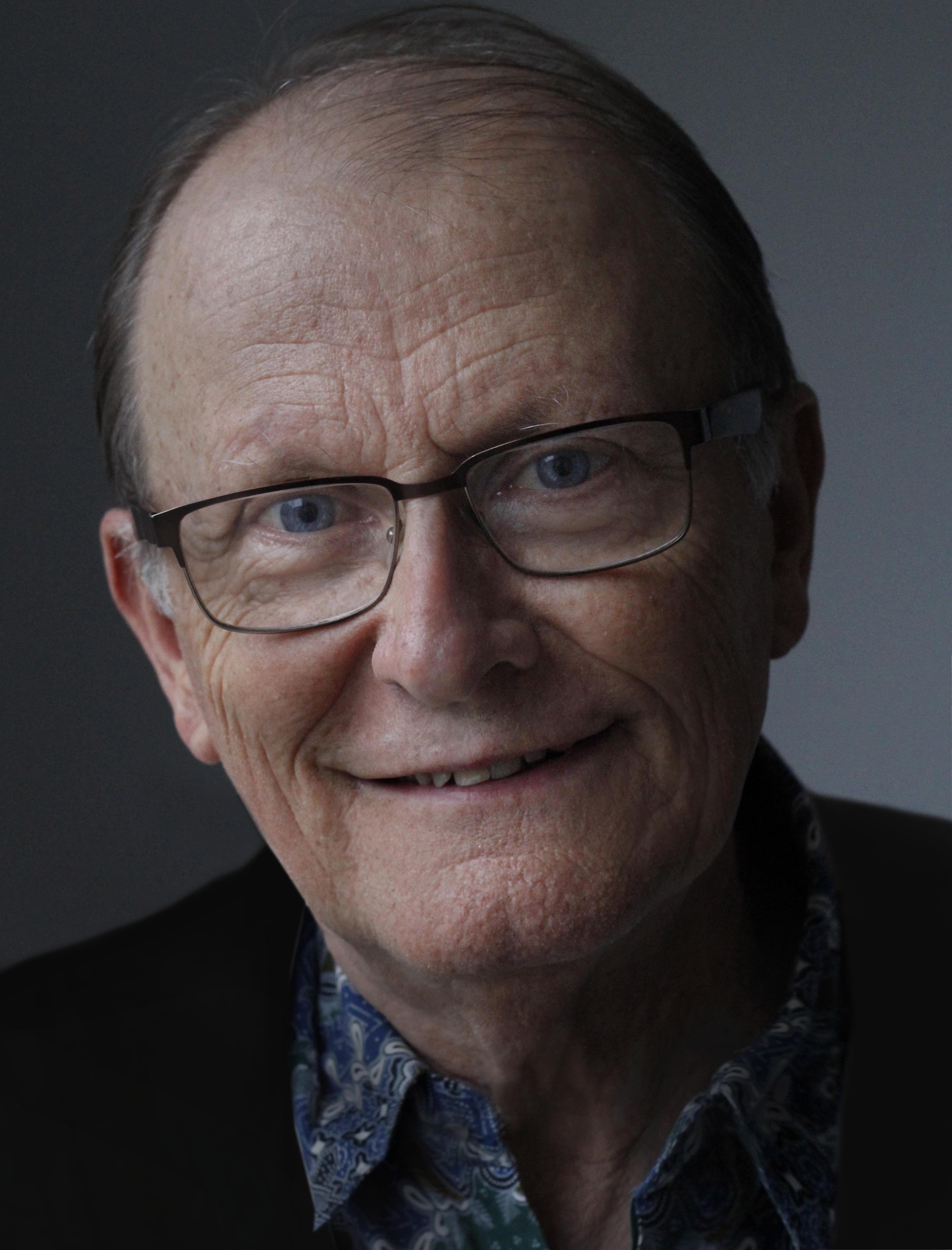 "I have followed Ross since his student days at Cambridge when he also joined OM for a short time. I have seen God using him and his wife in wonderful ways and their commitment to China is outstanding. They have a teaching ministry that has impacted many lives and you will be blessed as you take time to read and listen. "

- George Verwer, Founder and former International Director, Operation Mobilization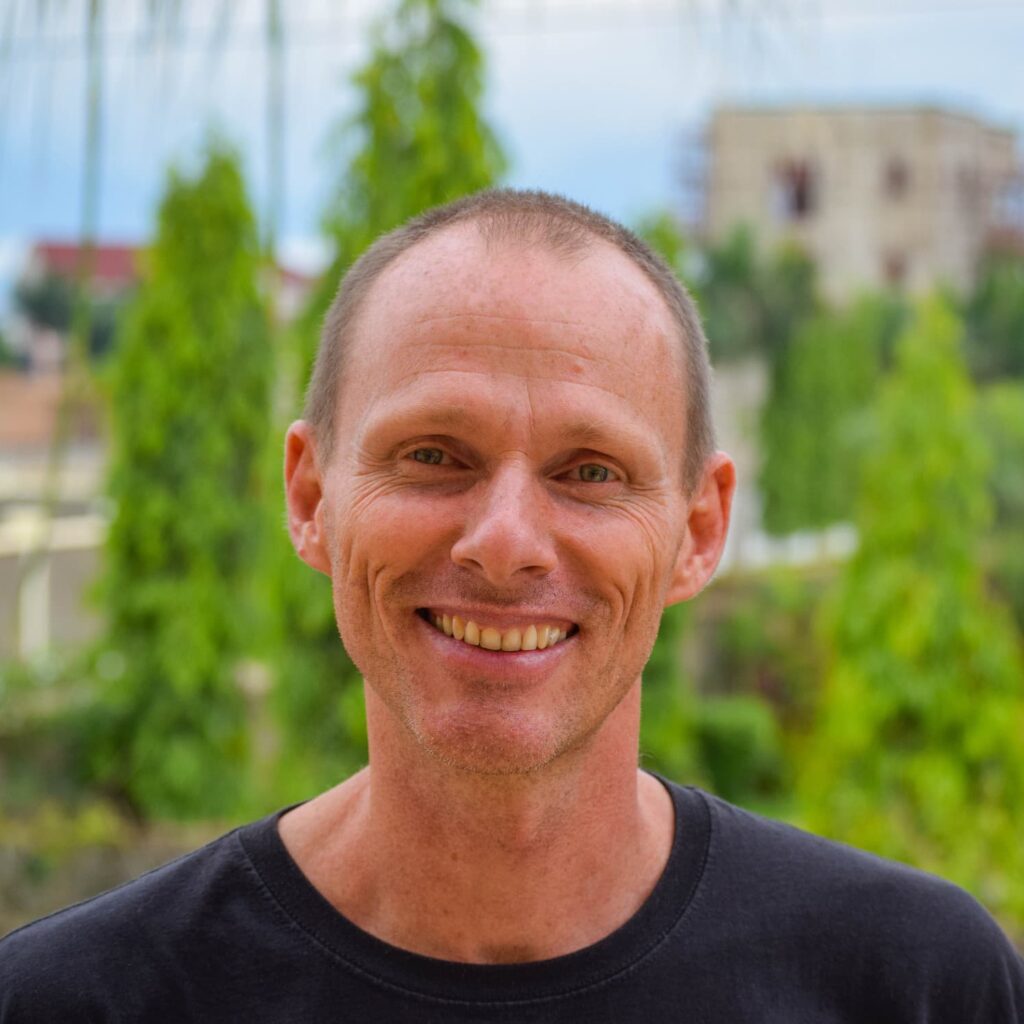 "The Patersons have been a lifelong inspiration to me in laying down their lives for the call to cross-cultural missions. I cannot think of any better training available on the web than FieldPartner, which is the synthesis of their five decades of learning on the ground as authentic practitioners." , "
- Simon Guillebaud , Founder And International Director, Great Lakes Outreach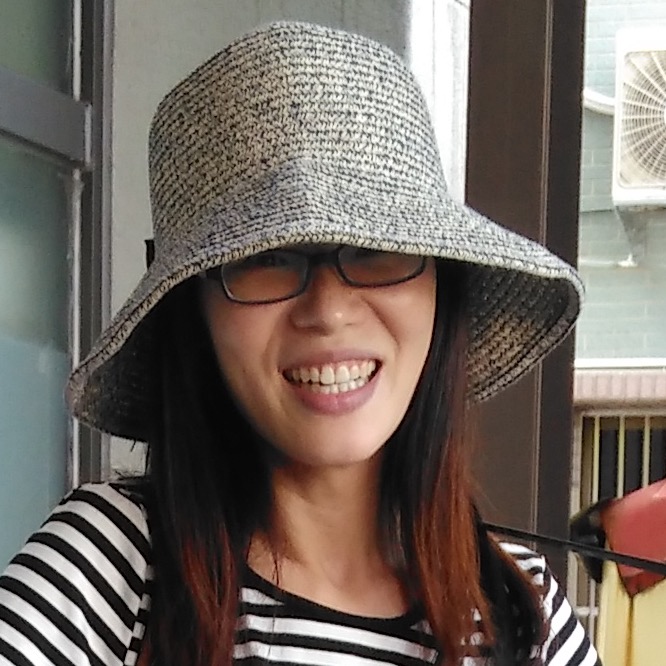 "Hi my name is Rachel, I am a Taiwanese christian who speaks English as well as my native Chinese. I highly recommend FieldPartner to everyone who has passion for crosscultural work.
Before going on the short mission to China,I had learned a lot at Barnabas School of missions, which is built by the Antioch Missions founder Ps. Ross Paterson and his wife Christine. The program provides the best training to challenge and to see God glorified among nations. Ross and Christine's 48 years of "do not regret "mission experiences, taught me know how to do it ,and how not to do it.
My advice is: prepare well and always stay ready! Training is very important, we must prepare well and put on the full armour of God, so that can stay fruitful and last longer in the mission field, to carry out the Great Commission."
- Rachel, Taiwan